Omega Elder Law offers legal services that help our clients plan for their life, their estate, and for your security and family's future. Each plan is tailored based upon your individual life situation. We are committed to your long-term well-being.
Practice Areas Include:
Elder Law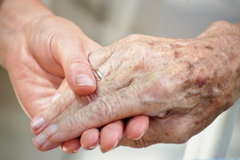 This practice area involves life care planning that you should consider upon reaching the age of 50. It involves having a set of documents to protect you and your family assets and to guide physicians, hospitals, and family members in the event of your incapacity, either physically or mentally.
Estate Planning
We advise families on how to arrange assets and choose the proper legal documents to help you plan so your loved ones are provided for in the event of your illness or death. Tuned to your specific set of circumstances estate planning can include drafting a will, a living will, trusts, and powers of attorney.
Medicaid
Medicaid is a state and federally funded program that pays the cost for nursing homes for people who are disabled or aged and meet eligibility requirements. Our team can help you understand Medicaid eligibility requirements and assist in applying for coverage.
Veteran Benefits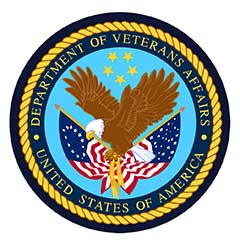 Veterans and their spouse may be eligible for monthly payments as a results of the veteran's service or due to permanent injury suffered during service. The qualification rules can be confusing, but our experienced team understand them fully and can assist you with your application.
Social Security Disability Appeals
The process for applying for Social Security Disability is often frustrating and difficult. As a smaller law firm, the attorneys at Omega Elder Law are better able to take the time to understand and focus on your individual case. We can relieve some of the stress by guiding you through the process, helping to clarify your options, and representing you in a Social Security Appeal if you are initially denied SSD benefits.
Alzheimer's and Dementia
Let us assist your family in the devastating event that someone you love is affected by Alzheimer's or dementia. Legal planning should be started sooner rather than later if a diagnosis is received.
Special Needs Assistance
We can help you plan and prepare for the current and future care of the special needs individual in your family. Depending on your situation we can assist with applying and qualifying for SSI or Medicaid, providing for your loved on in your will or by setting up a special needs trust or other legal arrangement.
We Are Here To Help
Our caring elder law professionals will help guide you through a sometimes complicated legal process to put you and your family on the path to reach your goals.